So how much does this cost?
I'm going to let you in on a secret...
This is a high-end boutique experience and if you allow us to create the best images possible for you, then you are going to spend some money. How much? It's totally up to you!
At Zanzo, we are a team of industry leading professionals that pride ourselves on creating archival quality printed artwork. Every Zanzo portrait is designed to last a lifetime. We guarantee you will love your portraits not only for the next few years but also that they will be treasured heirlooms for generations to come.
Something for the wall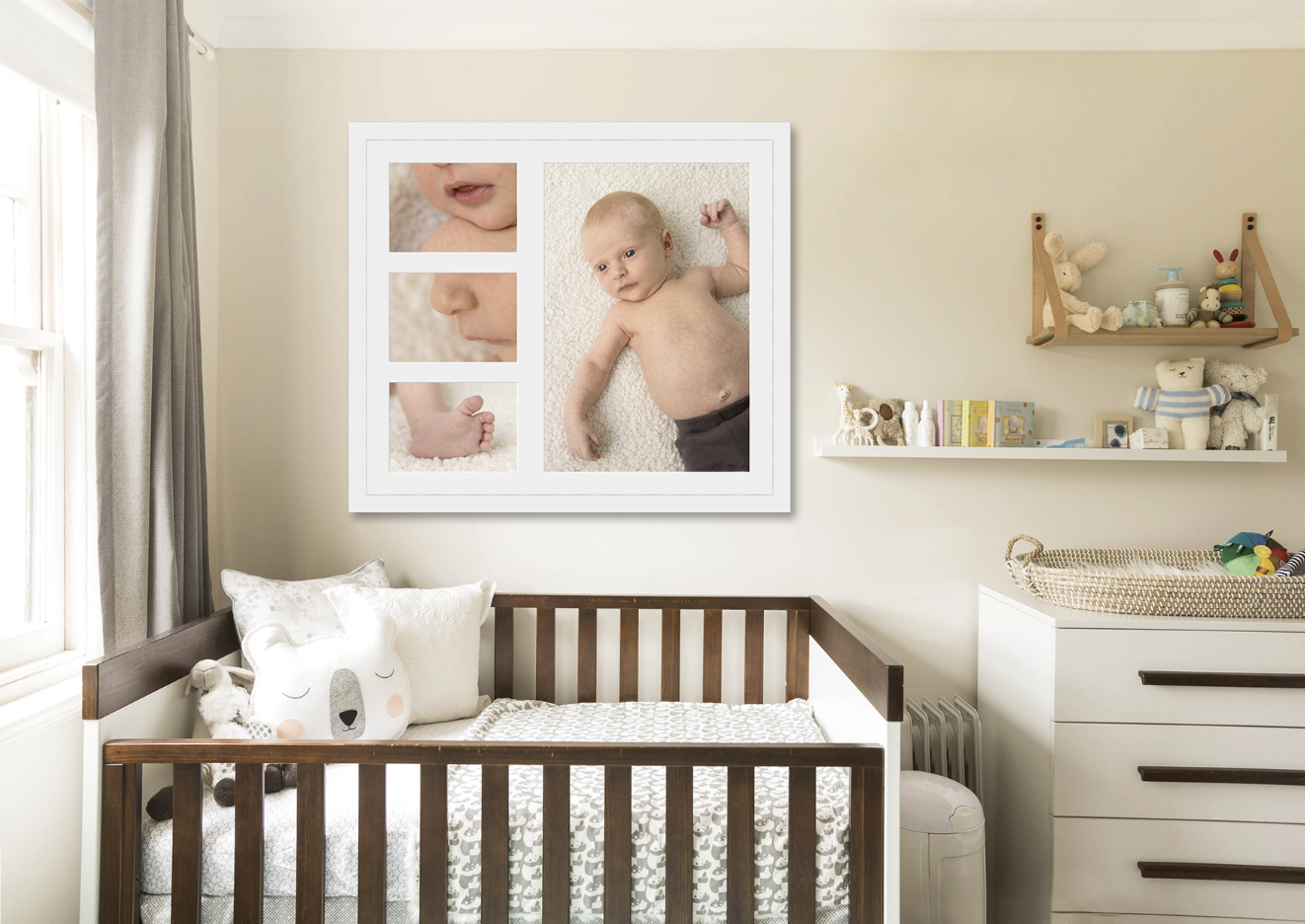 Your favourite portraits will look their beautiful best displayed as stunning new pieces of art in your home. From timeless and classic framing, to our signature contemporary styles, you can choose your personalised artwork at a size that compliments your space. These pieces come ready to hang and are guaranteed to be treasured for generations to come. Priced from $890-2190
Something small
THE BEST way to show off a selection of your favourite images is in your very own Designer Display Album. These are sure to become a treasured family heirloom and are also a beautiful display piece for your home. Our handy album stand is our gift to you with every album purchased. Priced from $1090-2190.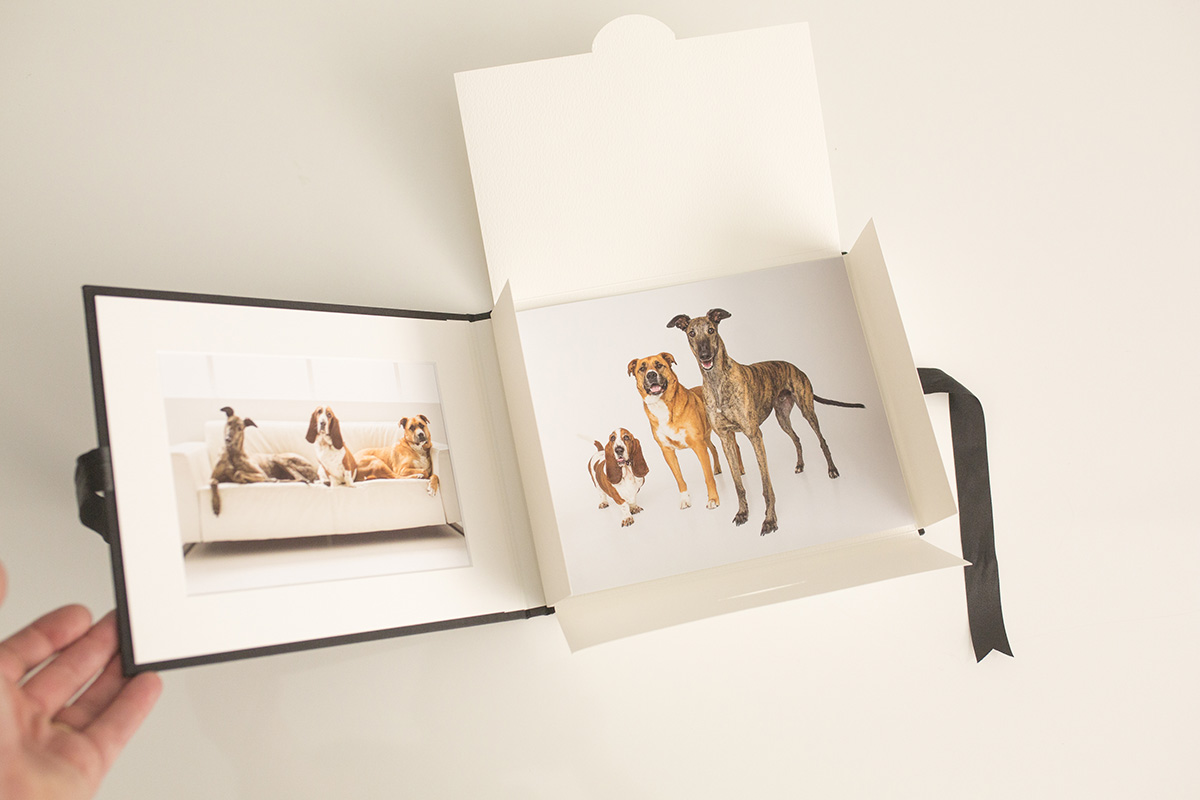 Either a loose 8x10 inch or matted 6x8, these are the perfect gift for loved ones. They also look great on a desk or bed-side table. Price range from $90-190 based on how many you order. (bulk discount FTW!)
We'll happily give you a web optimised version of every print you order. Perfect for sharing with loved ones on social media, these come complete in their own little box. How cute!
Hopefully you have read the 5 steps that make up the Zanzo Portrait Experience? If so, you'll know that once the photoshoot part is done you'll come back another day into our cinema room for your premiere slideshow and ordering appointment. This part of the experience is so much fun! We'll hang out together for an hour or so, first selecting your favourite images and then deciding how best to display them in your home.
If price is a big issue for you, please don't feel like this is out of your reach. You could be like 40% of our clients and set up a direct debit layby to make owning your portraits easier!
Collections
Most people love all of their images and will purchase one of our great value collections. These are all completely flexible and tailored to suit exactly what you need. Sometimes people have us create an amazing wall gallery to really showcase their uniqueness and personalities in a big way! Here's an example of an artwork order that should cost about $8000 but because of our "the more you buy the more you save" philosophy, would actually only cost about 5k.
So often our clients love ALL of their images and choose to purchase a designer display album as well as a feature piece for the wall. This collection is a favourite for our regular fans that come back every few years. Bundled with 6 gift prints and a USB of the whole shoot it retails for about 3.5k and represents a saving of about $2700.
Can you imagine something like this in your home?
Often clients will choose 'something for the wall' and then 'something small'. Below is a super popular collection that includes one beautiful ready-to-hang wall art piece and a designer display box full with 15 prints. Combined with the digital versions of these images, this collection costs about 2.4k and represents a saving of over $1700. ALL the value right there!
Our basic collections generally include at least one beautiful piece for the wall, 4 or 5 smaller gift prints and also some digital copies to share with loved ones (ooh, ask us about our custom iPhone app - it's awesome!). A Collection like this would normally cost somewhere around $1500-1900 (depending on your promotional offer) and represent a saving of about $500.
Just imagine what we can make for your family!
It's so super important to us that you walk away 100% happy getting exactly what you want from this experience. You deserve the best and that is what we will deliver. You can pay via credit card, cash, or utilise our super flexible direct debit lay-by plans. If you have to pay it off over 12 months, no big deal! You're going to love them forever. :)
At your planning appointment, you will have the opportunity to see and feel all of our products and ask any questions you may have about... anything really! More importantly though, this casual chat is about getting to know you so we can create THE BEST images possible! If you are in the 1% group that have a super clear idea of exactly how you want to display your images before the shoot even takes place, then we'd be more than happy to provide you with a custom quote.
It's impossible to say how much you will spend. The only thing we can guarantee, is that you'll fall in love with your new portraits and you'll cherish them more and more as time goes on.
Looking forward to meeting you soon!
For the person that doesn't necessarily value professional portraiture the same way we do... maybe this isn't for you... and that's ok :) You're still awesome. xx